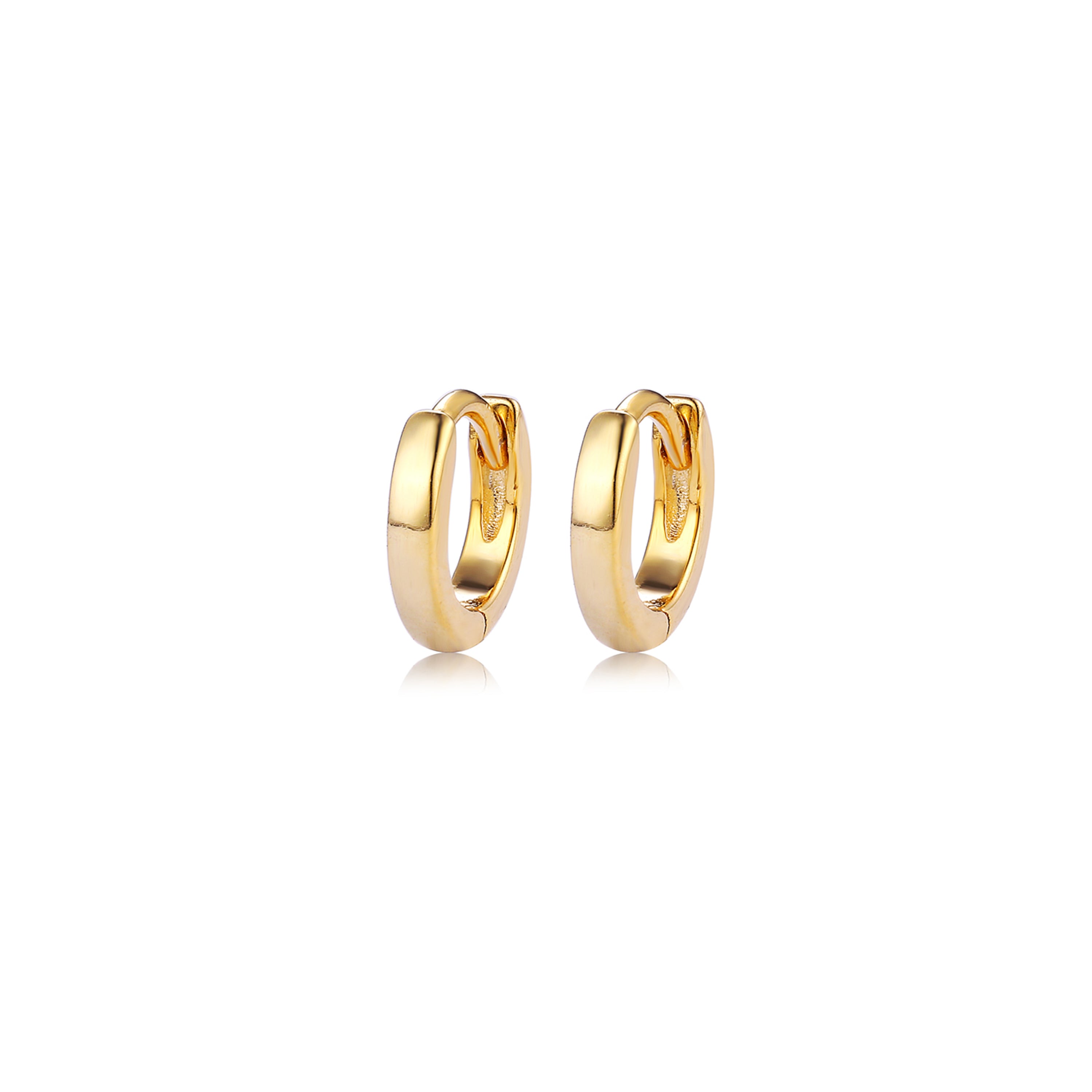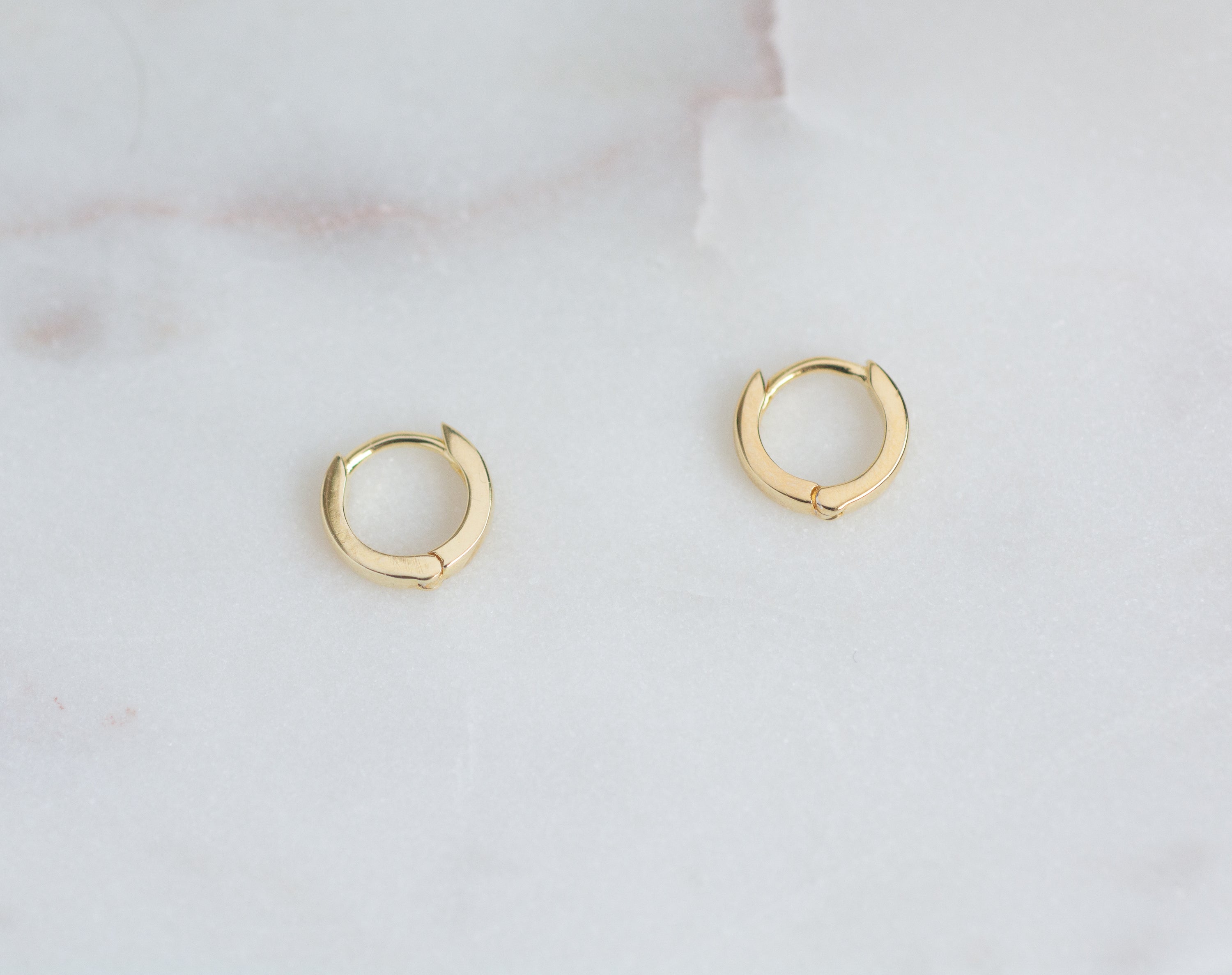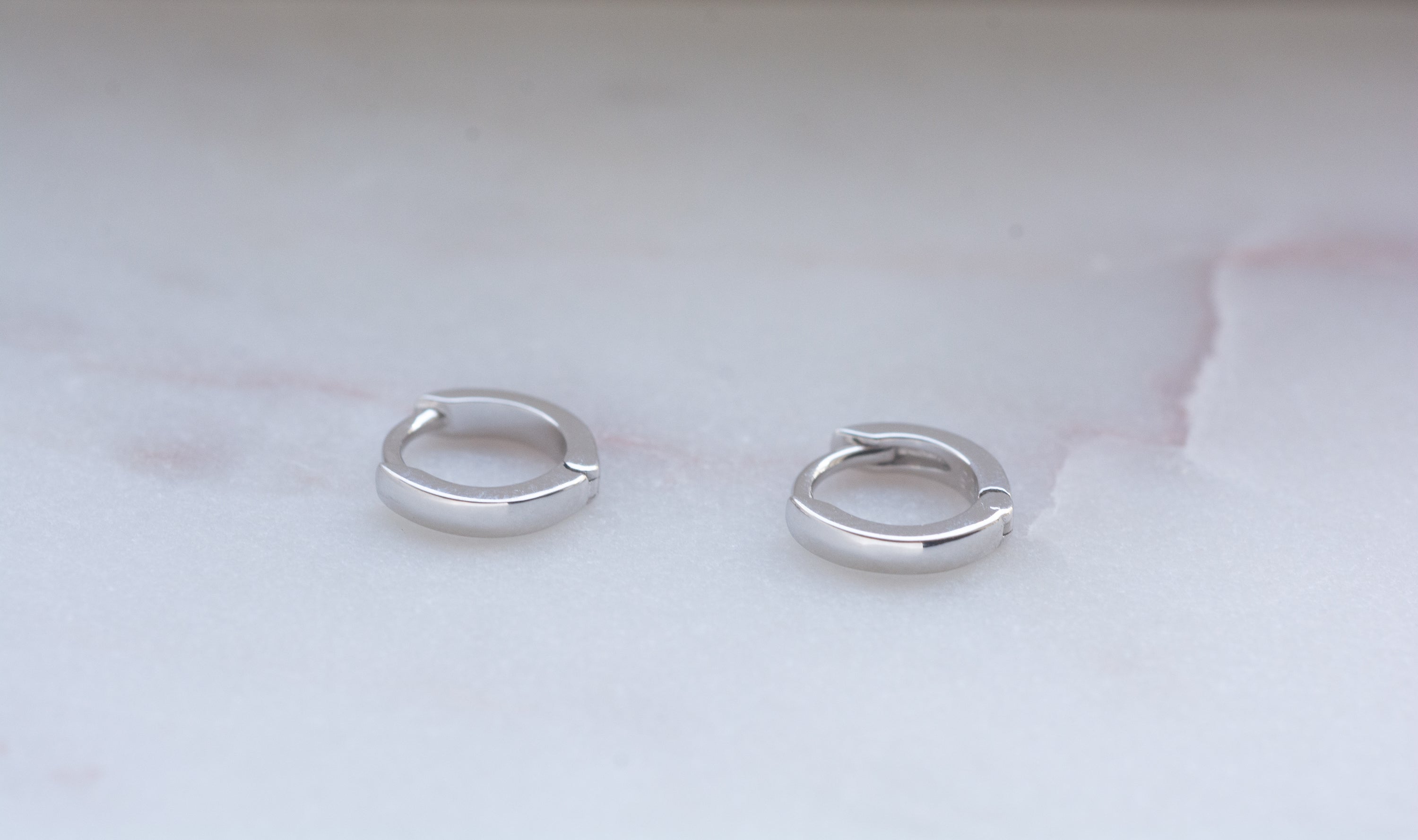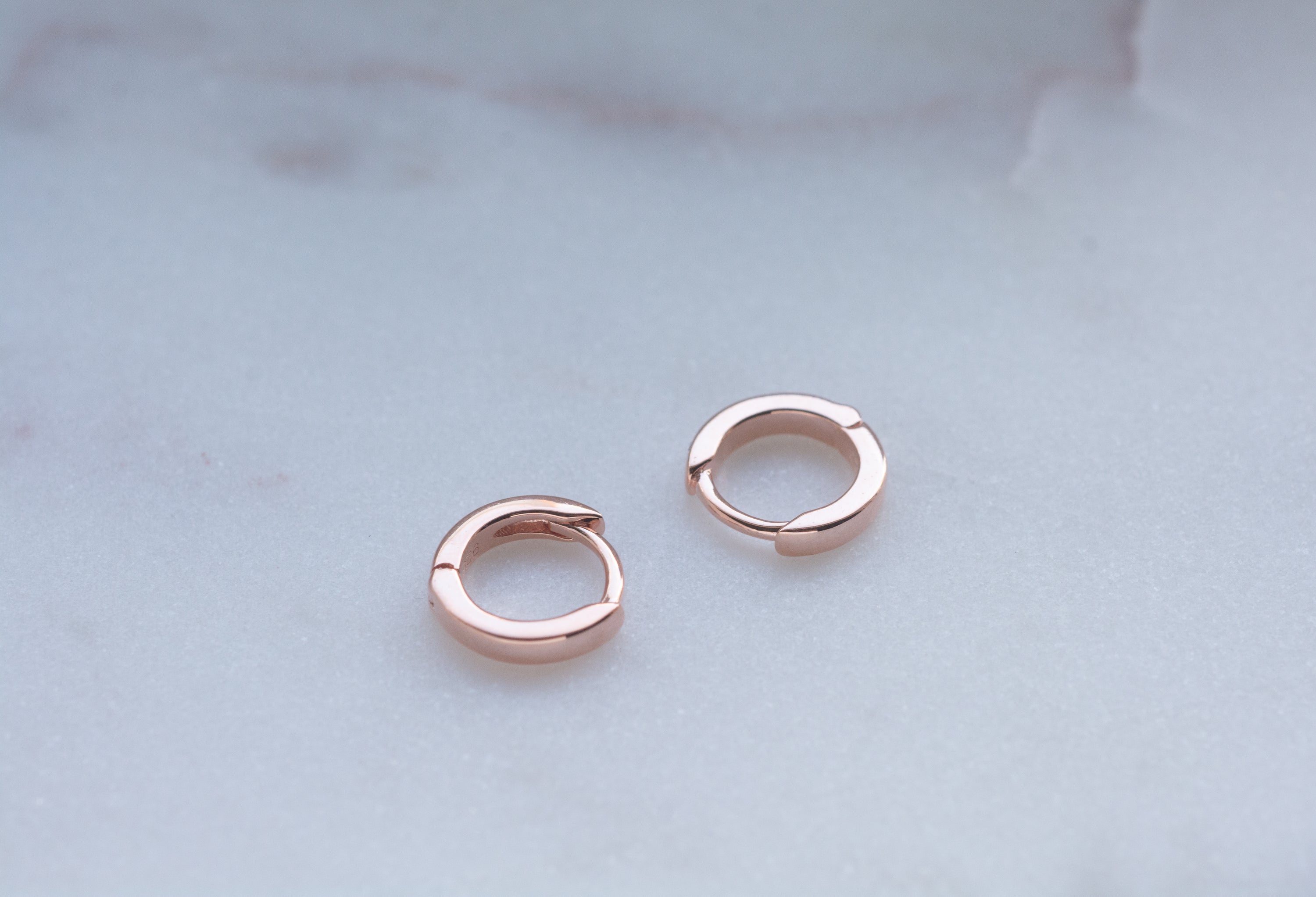 Minimalist huggie earrings that hug your ear just right! 
925 Sterling Silver
Plated 14k Gold, Rose Gold or Rhodium (we use a thick plating for a piece that will be with you for years to come)
Sold as Pair 
Inner Diameter: 7mm
Thickness: 2 mm
Nickel-free & Hypoallergenic 
Recently Viewed
Customer Reviews
I am extremely impressed with the quality!
I bought these huggies 8 months ago and have been wearing them with without taking them off since the day I got them (I sleep with them, shower with them, etc). And I have to say that I am extremely impressed with their quality/durability. 8 months later, The color is virtually intact without signs of rust. I'd absolutely recommend buying from Samfa and will continue doing so myself.